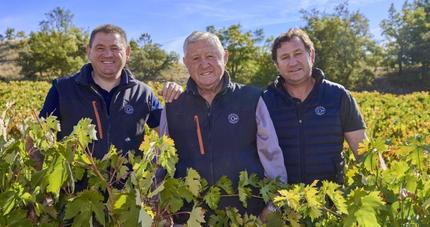 Cillar de silos
Spitzenweine aus der Ribera del Duero
Cillar de silos
CILLAR DE SILOS
Amalio Aragón founded the company in 1994 together with his sons and daughter. However, the origins of Cillar de Silos date back to 1970, when his father bought small vineyards of neighboring wine growers, hoping one day to make his own wine in his home village, Quintana del Pidio.
When Amalio Aragón decided to found his own winery, he called it Cillar de Silos, in tribute to the monks, the so-called Cilleros, who were once responsible for organizing the pantry in the Santo Domingo de Silos Abbey. The Cilleros managed the wine and the food for the everyday life of the monks. According to tradition, the wine came from Quintana del Pidio in the 17th century.
Cillar de Silos has a subterranean wine cellar from the late 17th century. The natural humidity and temperature conditions (between 11.5 ° and 12 ° C), which are constant throughout the year, are perfect for the wine to complete its ripening process in the bottle. From these wineries only extraordinary products are produced.
website  of the producer.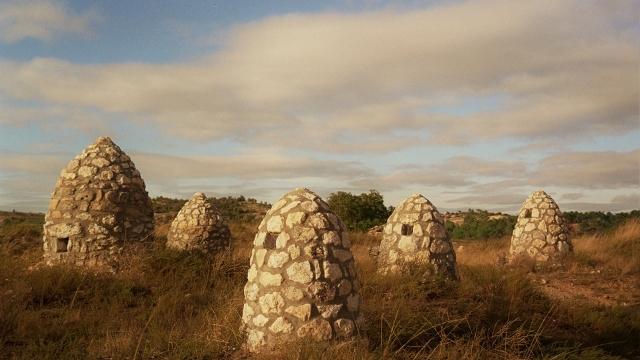 Our journey takes us to the Spanish wine region Ribera del Duero D.O., where we will visit the winery Cillar de Silos in Quintana del Pidio (Burgos). We will learn what makes wines of the Aragón García family truly outstanding, what we can expect from the 2020 Pandemic vintage and which red is a more than worthy wine pairing for the Christmas feasts on the approaching holidays. And, of course, for the numerous festive occasions that we will hopefully celebrate in 2021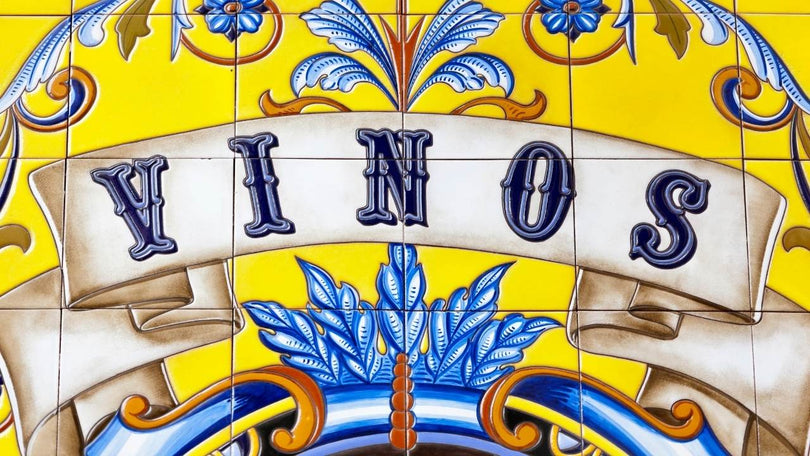 Spanish wines are far more than Rioja and Ribera del Duero, and an ever-expanding universe that is almost a life's work to discover. Here, based on my experiences, I will give you a small overview. Then it is up to you to try your way through until you find your favourite grapes, your favourite regions and your favourite winemakers